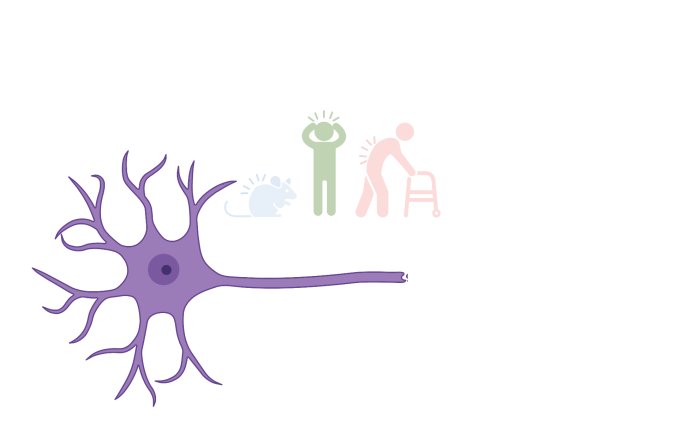 LABORATORY OF PAIN AND REGENERATIVE EPIGENOMICS
WE USE MOLECULAR GENETICS TO DEVELOP NOVEL THERAPEUTIC STRATEGIES FOR HEADACHE AND PAIN


Animal models of pain at single-cell resolution
Characterizing cell-type-specific molecular adaptations in animal models of chronic pain and headache.
Cell atlas of human sensory neurons
We are building single-cell gene expression datasets of human trigeminal and dorsal root ganglia
Epigenetic mechanisms of nerve regeneration
Axonal injury initiates a transcriptional metamorphosis of sensory neurons into cells focused on regeneration. We are studying the epigenetic mechanisms that mediate this dramatic transformation.
next-generation pain therapeutics
Using single-cell genomics, we are characterizing nociceptor-specific molecular features that can be targeted for the development of highly-selective pain therapeutics.
HUMAN AND MOUSE TRIGEMINAL GANGLION CELL ATLAS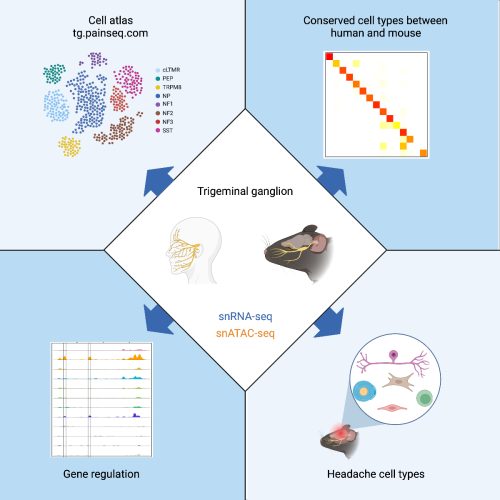 EXPLORE PAIN BIOLOGY AT SINGLE-CELL RESOLUTION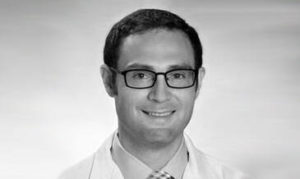 William Renthal, M.D., Ph.D.
Dr. Renthal is the Director of Headache Research at the John R. Graham Headache Center. He earned his M.D. and Ph.D. at the UT Southwestern Medical Center and completed his neurology training at UT Southwestern and Brigham and Women's Hospital. He trained with Dr. Eric Nestler (doctoral) and Dr. Michael Greenberg (postdoctoral).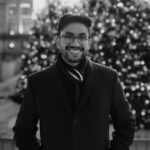 SHAMSUDDIN BHUIYAN, Ph.D.
Dr. Bhuiyan uses computational approaches and mathematical models to understand gene expression changes after peripheral nerve injury. Prior to joining the Renthal lab, Shams completed his PhD in Bioinformatics at the University of British Columbia with Dr. Paul Pavlidis.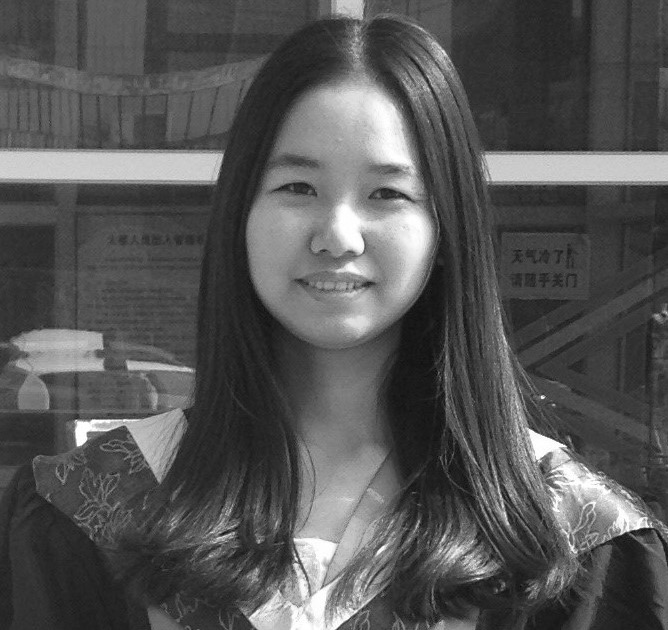 Dr. Li is a postdoctoral research fellow at Brigham and Women's Hospital and Harvard Medical School. She focuses on epigenetic mechanisms after axonal injury. She received her Ph.D. at Peking University with Dr. Qin Shen. 

Katerina is an undergraduate student at Emmanuel College where she is majoring in neuroscience. She is working on mechanisms of nociceptor-specific gene expression.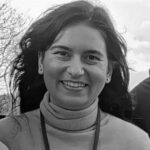 EVANGELIA SEMIZOGLOU, Ph.D.
Dr. Semizoglou is a postdoctoral fellow and is studying the trigeminal system. She received her Ph.D.  degree at Kings College London with Drs. David Andersson and Stuart Bevan.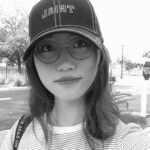 Mengyi  Xu received her bachelors degree in Biotechnology at   Huazhong University of Science &  Technology, Wuhan, China in 2019, and her master's degree in neuroscience at Brandeis University in 2020.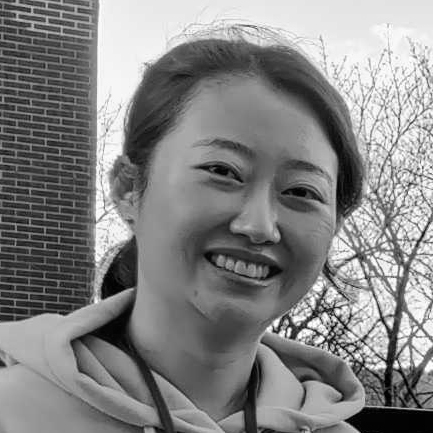 HYO JEONG YONG M.S., Ph.D.
Dr. Yong is a postdoctoral fellow in the lab and studies the function of nociceptor-specific gene expression. She received her M.S. from Macquarie University and her Ph.D. from Korea University with Dr. Jae Young Seong

ADMINISTRATION AND FINANCE

Angeliki Vgontzas, M.D. – Research fellow | Instructor of Neurology, Brigham And Women's Hospital/Harvard Medical School
Lite Yang, B.S. – Research Assistant | Graduate student, Washington University St. Louis
Matas Vitkauskas – Summer student | Undergraduate student, YaleNUS College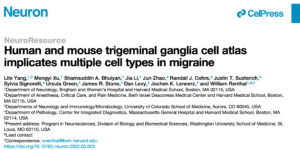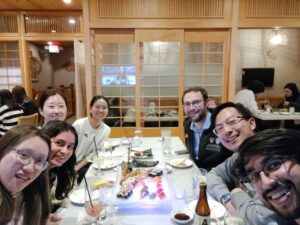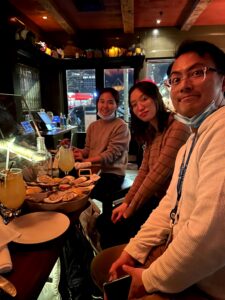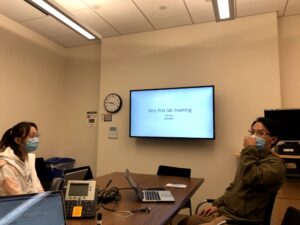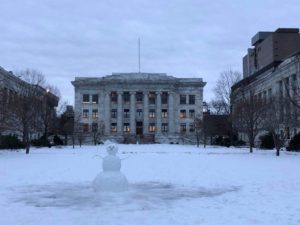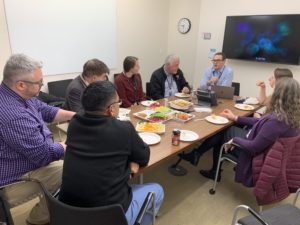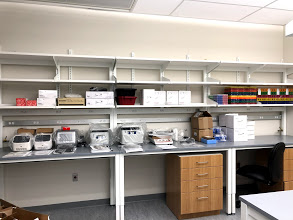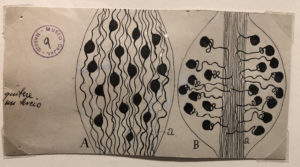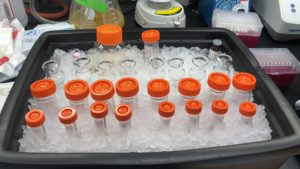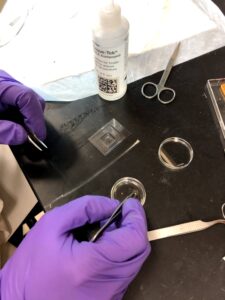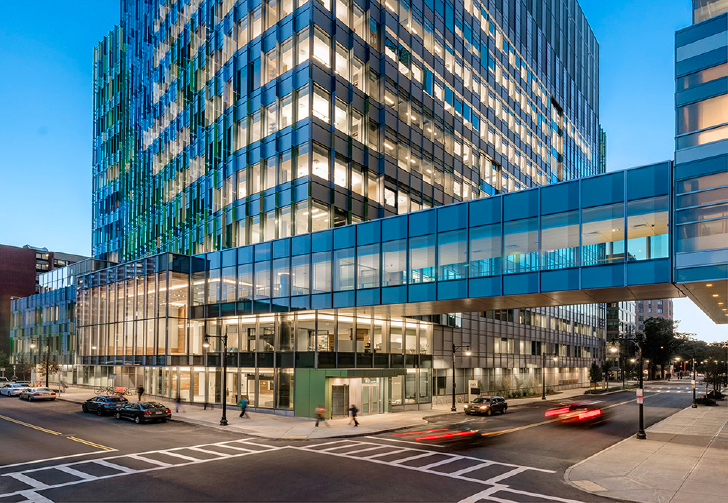 We are recruiting graduate students, postdoctoral fellows, and research assistants!

To apply, please email wrenthal@bwh.harvard.edu:

Your CV and the names of three references
@willrenthal
© 2022 Renthal  Lab