GENETICS AND EPIGENOMICS OF HEADACHE AND PAIN
WE USE MOLECULAR GENETICS TO DEVELOP NOVEL THERAPEUTIC STRATEGIES FOR HEADACHE AND PAIN


Animal models of pain at single-cell resolution
Characterizing cell-type-specific molecular adaptations in animal models of chronic pain and headache.
Cell atlas of human sensory neurons
We are building single-cell gene expression datasets of human trigeminal and dorsal root ganglia
Epigenetic mechanisms of nerve regeneration
Axonal injury initiates a transcriptional metamorphosis of sensory neurons into cells focused on regeneration. We are studying the epigenetic mechanisms that mediate this dramatic transformation.
next-generation pain therapeutics
Using single-cell genomics, we are characterizing nociceptor-specific molecular features that can be targeted for the development of highly-selective pain therapeutics.
EXPLORE PAIN BIOLOGY AT SINGLE-CELL RESOLUTION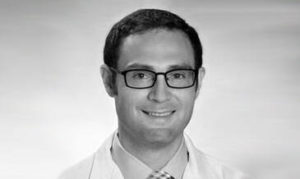 William Renthal, M.D., Ph.D.
Dr. Renthal is the director of molecular genetics at the John R. Graham Headache Center. He earned his M.D. and Ph.D. at the University of Texas Southwestern Medical Center and completed his neurology training at UT Southwestern and Brigham and Women's Hospital. He trained with Dr. Eric Nestler (thesis advisor) and Dr. Michael Greenberg (postdoctoral advisor).
Lite Yang received his bachelor's degree in Biotechnology at Tongji University, Shanghai, China in 2015, and his master's degree in Biotechnology at Brandeis University in 2018. Lite is an expert in single-cell genomic analysis.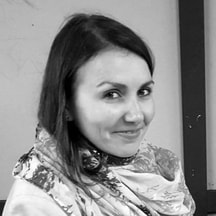 Dr. Vgontzas is a physician-scientist at Brigham and Women's Hospital and the John R. Graham Headache Center. She is an expert in combining single-cell gene expression data with human genetics. She received her M.D. at Penn State and her neurology training at Albert Einstein and Brigham and Women's Hospital.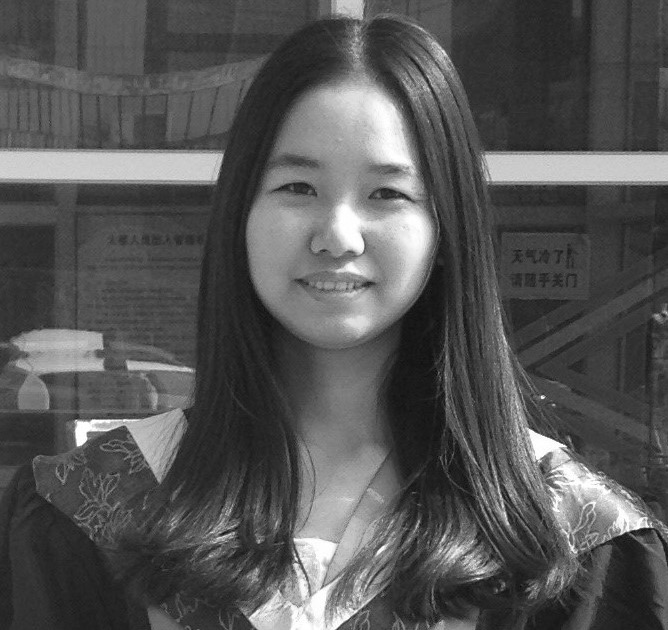 Dr. Li is a postdoctoral research fellow at Brigham and Women's Hospital and Harvard Medical School. She focuses on epigenetic mechanisms after axonal injury. She received her Ph.D. at Peking University, China.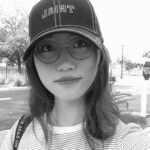 Mengyi  Xu received her bachelors degree in Biotechnology at   Huazhong University of Science &  Technology, Wuhan, China in 2019, and her master's degree in neuroscience at Brandeis University in 2020.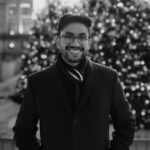 Shamsuddin 'Shams' Bhuiyan uses computational approaches and mathematical models to understand gene expression changes after peripheral nerve injury. Prior to joining the Renthal lab, Shams completed his PhD in Bioinformatics at the University of British Columbia under the supervision of Dr. Paul Pavlidis. His undergraduate training was in Bioinformatics at the University of Calgary.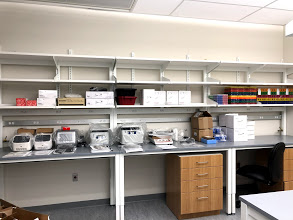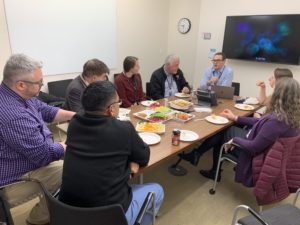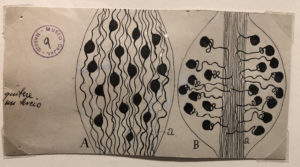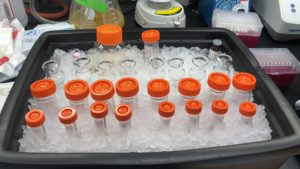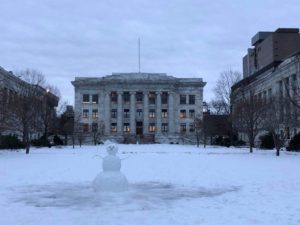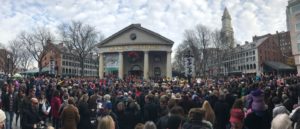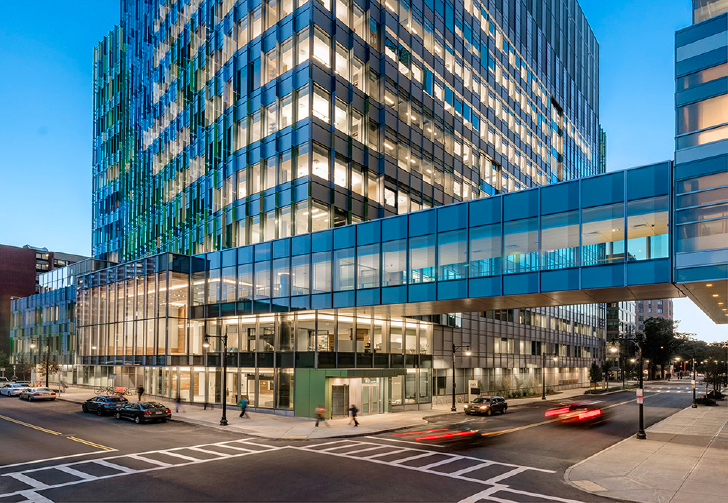 We are recruiting graduate students, postdoctoral fellows, and research assistants!

To apply, please email wrenthal@bwh.harvard.edu:

1. Cover letter detailing research experience and interests
2. Curriculum Vitae
3. Three reference letters or their contact information
@willrenthal
© 2019 Renthal  Lab